EUNICE HOSPITAL DISTRICT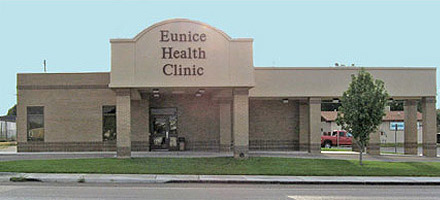 The City of Eunice created a hospital district and opened a health care clinic in 2005. Expansions have included include more exam rooms, equipment, storage space, and offices.
Pettigrew & Associates provided a geotechnical investigation and boundary survey for the initial construction as well as construction materials testing.