Geotechnical Engineering
Pettigrew & Associates has been providing geotechnical engineering services for over 54 years. Areas of service include New Mexico, Texas, Oklahoma, and Kansas. We have worked extensively with clients in Hobbs NM, Midland TX, Carlsbad NM, Artesia NM, Roswell NM, Clovis NM, Lubbock TX, Amarillo TX and other surrounding communities.
As a civil engineering and geotechnical engineering firm, Pettigrew's responsibility is to determine the characteristics of the subsoil and provide recommendations of foundation design and construction for various types of structures. Together with our subcontractors, we can conduct drilling and sampling up to 150 feet or more.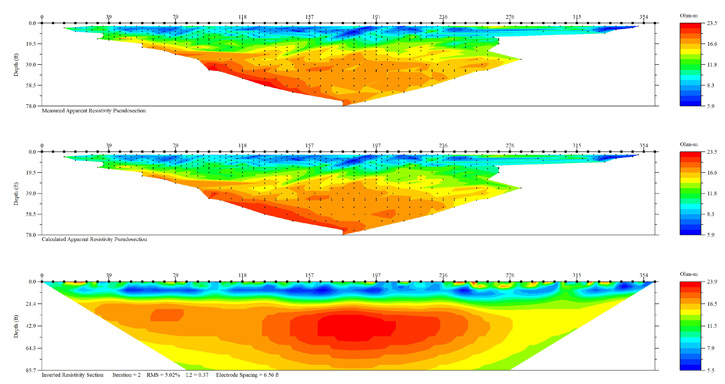 Our geotechnical experience encompasses a broad range with more than 450 projects in the nearby geographical region. The geotechnical investigations provide data for site characterization, design and construction for power lines, power plants, towers, hospitals, airfields, land farms, educational facilities, commercial/retail centers and much more.
Geotechnical services include:
Subgrade Analysis
Pavement Design
Foundation and Subsurface Investigations
Foundation and Earthwork Recommendations
Construction Materials Sources
Geotechnical Consultation
Resistivity Testing & Analysis