Engineering, Surveying & Construction Services since 1965
Pettigrew & Associates is the only firm located in southeastern New Mexico with the unique capability to provide all facets of a civil design project in-house including planning, preparation of feasibility studies, funding applications, design and construction engineering and surveying, unmanned aerial surveying, construction management, inspection and materials testing.
Project Highlights
Boys and Girls Club – Hobbs
After 46 years offering after-school programs to local children, hosting thousands of elementary basketball games and providing a safe, healthy and active environment for children during their summer breaks, the Hobbs Boys and Girls Club constructed a brand new facility.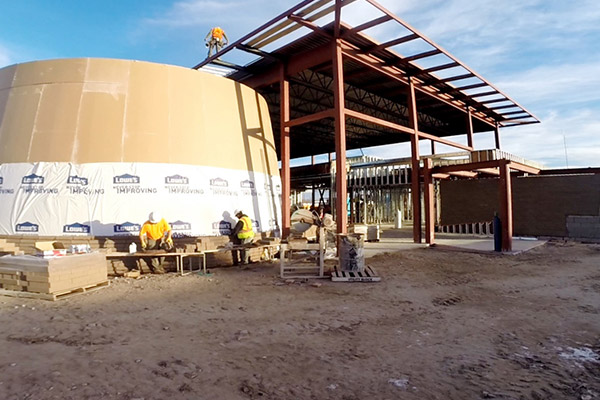 Charity Benton
Hobbs, NM - Monday, July 11, 2022- Debra Hicks, PE/LSI, President & CEO of Pettigrew & Associates, P.A., recently announced the promotion of Adam Roybal [...]
Charity Benton
Hobbs, New Mexico, June 27, 2022 - Pettigrew & Associates has been selected as one of New Mexico's Top Workplaces 2022. The list is based [...]
Contact us to learn more.