Engineering, Surveying & Construction Services since 1965
Pettigrew & Associates is the only firm located in southeastern New Mexico with the unique capability to provide all facets of a civil design project in-house including planning, preparation of feasibility studies, funding applications, design and construction engineering and surveying, unmanned aerial surveying, construction management, inspection and materials testing.
Project Highlights
CAREER AND TECHNICAL EDUCATION CENTER OF HOBBS
 CTECH is a groundbreaking $50 million facility providing courses that prepare students for technical careers or secondary educational pursuits after completing high school. The 90k square foot facility was constructed on a 4-acre site and can house over 600 students.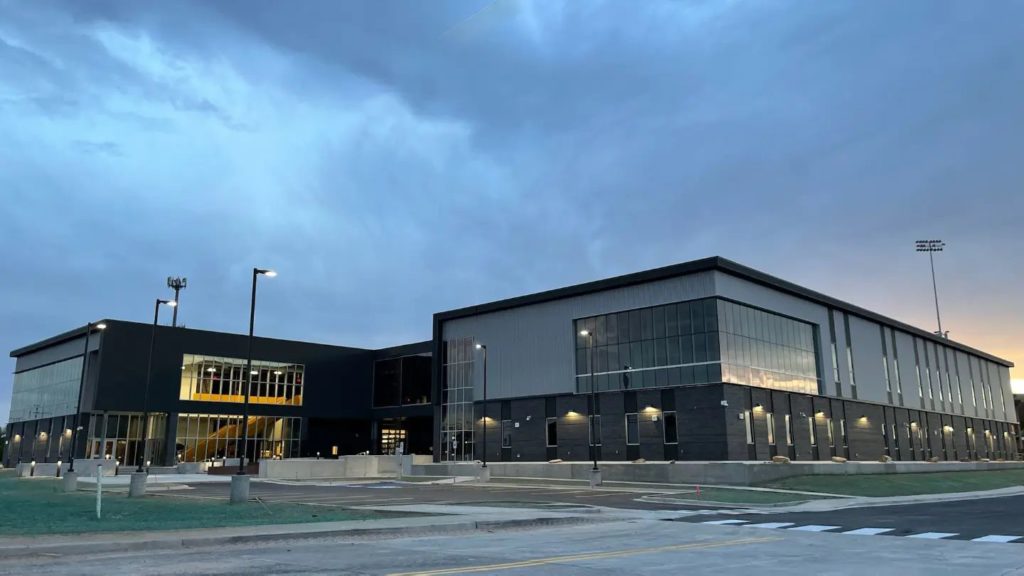 Charity Benton
   Congratulations to Steven Richardson!  Winner of 2023's 2nd Quarter Employee of the Quarter!   Stephen has been with Pettigrew for 1 year and is currently [...]
Charity Benton
Hobbs, NM- Monday, June 26, 2023 - Pettigrew & Associates has been awarded a Top Workplaces 2023 honor by Albuquerque Journal Top Workplaces. The firm [...]
Charity Benton
Pettigrew & Associates recently volunteered with SystemsGO New Mexico for their 2023 Rocket Launch in Jal, NM. Over 400 students from 15 school districts came [...]
Contact us to learn more.