Premier

Civil Design

Engineering in New Mexico, Texas and Other States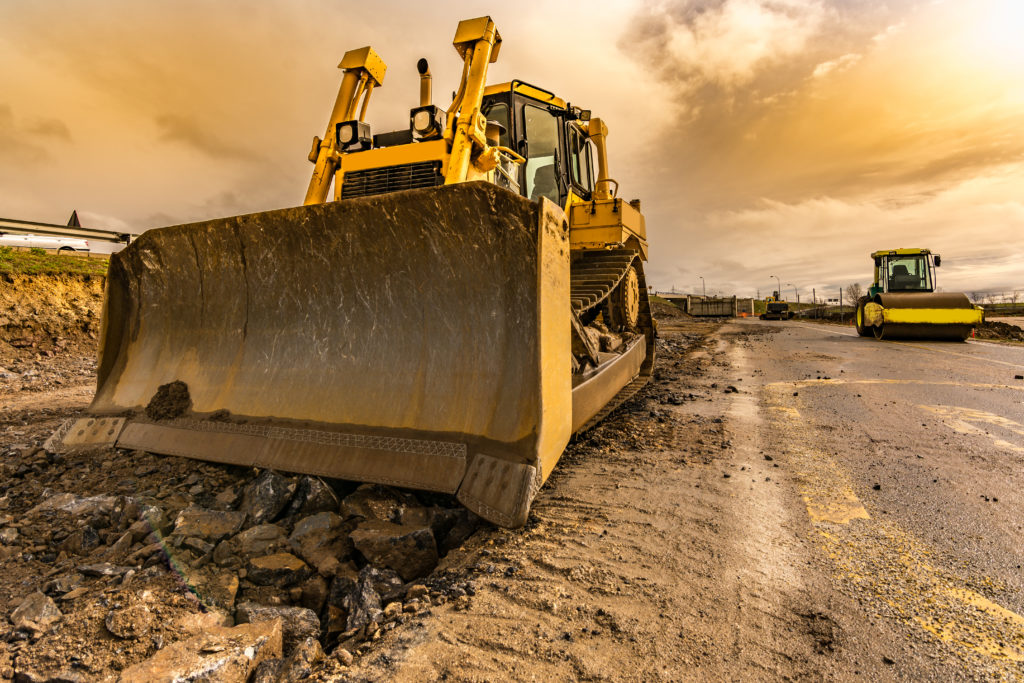 Pettigrew & Associates has performed civil design engineering, construction engineering, materials testing and surveying on hundreds of roadway projects valued at over $50 million including rural routes, urban arterials and collectors, residential streets, highways, and bypass systems.
Our site development/infrastructure planning and design experience ranges from sites containing less than one acre to 10,000 acres. Programs for these projects include electric substation sites, power plants, multi-family housing projects, aquatic facilities, parks, education facilities, small and large-scale subdivisions and museums, as well as numerous commercial developments. We have successfully completed civil design projects for clients in Midland TX, Hobbs NM, Carlsbad NM, Artesia NM, Roswell NM, Clovis, NM, Lubbock, TX, Amarillo, TX and other surrounding communities.
Infrastructure design services for these recent project sites have included roads, parking facilities, water and sewer trunk line extensions, lift station, and water wells, along with on-site gas, water, sewer, electric, and communications. Using the versatility of our construction and ethics-oriented employees, Pettigrew & Associates is able to offer direct civil engineering and construction management services for Quality Assurance of the constructed project. P&A also offers land, design and construction surveying services.