LEA REGIONAL MEDICAL CENTER MEDICAL OFFICE BUILDING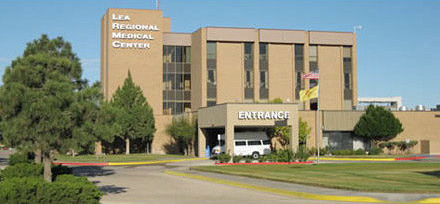 Lea Regional Medical Center is a licensed, located in Hobbs, NM provides a variety of medical services to a large population base that extends well beyond the City.
Pettigrew & Associates to provided professional engineering and surveying services including boundary and topographic survey, preparation of plats and legal descriptions for easements, geotechnical investigation, Phase I Environmental Site Assessment, drainage analysis, and civil site design.
Construction Services included preparation of the Storm Water Pollution Prevention Plan, construction control, quality assurance testing, construction inspection and construction Staking.