LEA COUNTY FAIRGROUNDS MASTER PLAN & ASSESSMENT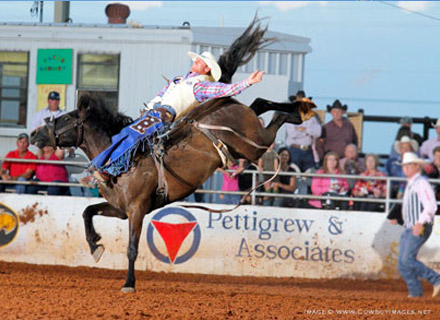 In 2010, Lea County commissioned a master plan and needs assessment for the Lea County Fairgrounds in Lovington, New Mexico. The purpose of the study was to assess the condition of the existing facilities, analyze and project demand for the facilities in the future, prepare a phased (prioritized) master plan to meet the future needs, and to project costs to assist in identifying funding sources for capital improvements.
As Engineers for the project team, Pettigrew & Associates provided analysis, future demand projections, and project costs for the Fairgrounds infrastructure – drainage, parking, and utilities.