CITY OF HOBBS – IDIQ CONTRACTS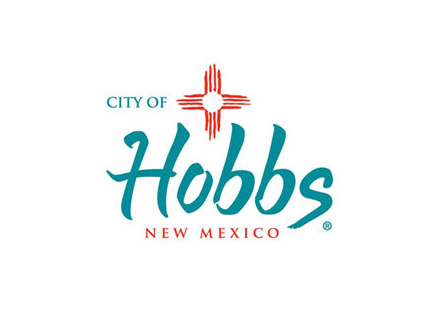 Pettigrew & Associates has a long and successful history of managing and maintaining on-call contracts with municipalities and other entities throughout southeastern New Mexico and West Texas. Pettigrew & Associates has been providing professional engineering, surveying, or construction materials engineering and testing for periodic work contracts ("on-call" contracts) for the City of Hobbs since 1996. In addition, on-call services have been provided to Lea County, the City of Artesia, the City of Clovis, Curry County, De Baca County, and the City of Jal. Tremendous experience, knowledge, and additional skills have been gained from these contracts.  In almost every case, our on-call contracts are renewed after the initial contract is established.
These professional services have encompassed a variety of projects including but not limited to project design and construction management for street-drainage, waste water, water and other municipal projects. Work items may include surveying, design phase, bidding phase, construction management and construction surveying, traffic engineering, landscape design and water and waste water system studies; and environmental assessment, structural engineering and other related services for the City.
City of Hobbs On-Call Professional Engineering Services
Pettigrew & Associates has provided various on-call services to the City of Hobbs continually since 1996. Pettigrew has completed numerous projects through a Task Order process, including the following major projects:
S.R. 18 Beautification and Trail Project  Phase A, B, & C
Grimes Street Widening
S.R. 18 & Millen Drive Dual Left Turn Lane
North Acres Drainage
HIAP/HAAF B-17 Site Development Project