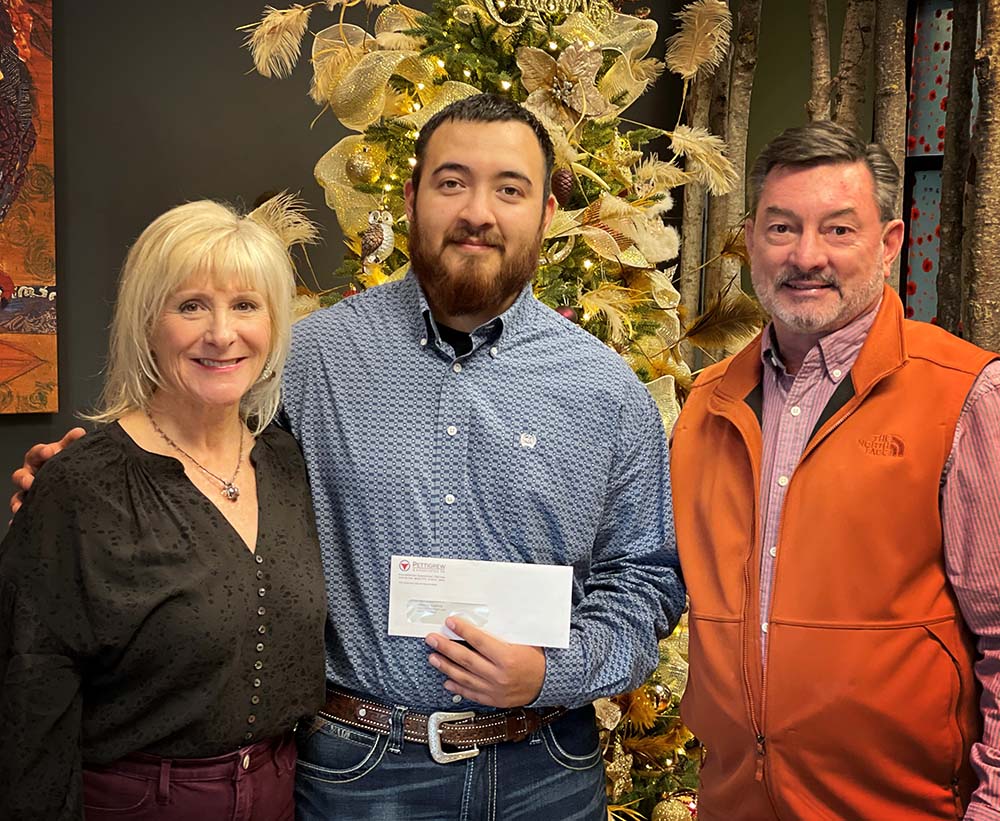 Hobbs, NM- Friday, December 17, 2021 – Debra P. Hicks, PE/LSI, President & CEO, recently announced the company's Seventh Annual Employee of the Year, Mr. Jorge Campos. Jorge was selected from the four employee of the quarter honorees. Jorge has worked nearly five years for Pettigrew as an Engineering Technician in the firm's Construction Services Department.
Jorge is one of the firm's most experienced and requested technicians, with extensive experience in laboratory testing of aggregates, soils, and hot mix. Field experience includes sampling, soil densities, hot mix densities, concrete testing, and geotechnical investigations for public and private projects.
"Jorge exemplifies what we stand for at Pettigrew & Associates – putting the client first and completing each task with integrity and dependability, " says Pettigrew CEO Debra P. Hicks. "Jorge is willing to learn new skills and work long hours to meet the demanding needs of construction projects. We are blessed to have him."
In addition to Jorge, 2021 Employee of the Quarter honorees included:
Bobbie Fealy- Engineering; Trey Alcachupas – Construction Services; and Juan Dominguez – Engineering.