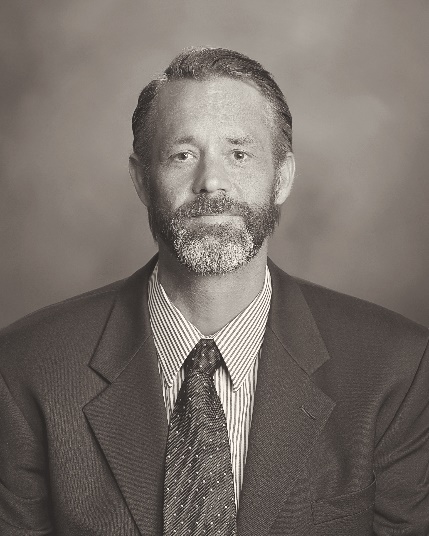 Hobbs, NM- Thursday, January 28, 2021 – Debra Hicks, PE/LSI, President and CEO of Pettigrew & Associates, announced today Bentley Shafer, PLS, has been promoted to Survey Manager. Mr. Shafer joined the firm in 2013 and rejoined in 2017 upon returning from the west coast. Shafer has served as Senior Survey Project Manager four years at Pettigrew & Associates. A Professional Land Surveyor licensed in the state of Washington, Bentley has nearly 34 years of experience in the surveying field including residential and commercial development, boundary and land surveys, route surveys, and construction layout. Bentley previously led a successful surveying firm in Washington State for nearly 20 years. He also served as the Survey Manager for the City of Industry and Irvine, California, where he worked on a variety of municipal projects. In 2018, Mr. Shafer trained Marines stationed at Camp Pendleton in the latest survey technology while encouraging and educating cadets on post-service careers in the surveying field. Recent projects are comprised of major infrastructure projects for the public and private sector, including NMDOT reconstruction of US 285 and reconstruction of US82/NM83; FEMA-related disaster recovery projects in Eddy and Sierra Counties; multiple pipeline and fiber optic construction projects for the oil and gas industry and surveying services for major federal projects in the area.
"Throughout his career at Pettigrew & Associates, Bentley has been dedicated to our clients, his coworkers and the projects he works on, "says President & CEO, Debra P. Hicks. "He continuously demonstrates his knowledge, experience and commitment to working with our surveying, CADD and GIS staff to bring innovative solutions to our clients."
Bentley will oversee the surveying, CADD and GIS functions of the firm to ensure client expectations are met and exceeded, in addition to staff development and objectives of the firm.
###
For over 56 years, Pettigrew & Associates, P.A. has been a leader in fully integrated engineering, surveying, and construction services, serving customers in New Mexico, Texas, Kansas, Oklahoma, Arizona and other states. A registered women-owned enterprise, Pettigrew & Associates is the only firm located in southeastern New Mexico with the unique capability to provide all facets of a civil design project in-house, including planning, preparation of funding applications, Right of Way services, geotechnical investigations, design and construction engineering, surveying, monumentation, and additional services such as construction management, inspection, materials testing, and staking.